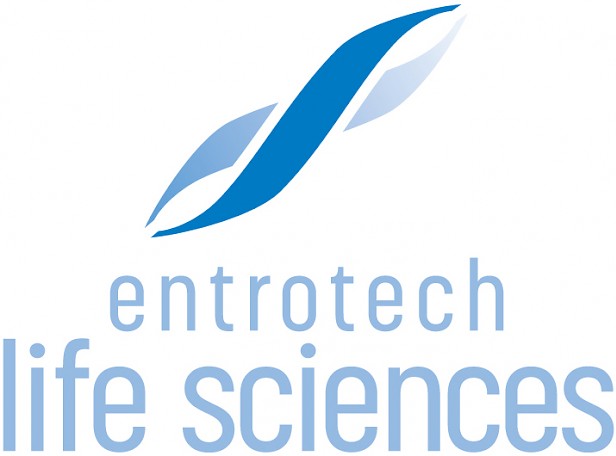 06/06/2016
entrotech life sciences appoints former U.S. Surgeon General, Dr. Kenneth Moritsugu as Medical Director
SAN FRANCISCO, California (June 6, 2016 /PRNewswire/) -- entrotech life sciences (ELS) announced that public health advocate and former U.S. Surgeon General, Dr. Kenneth Moritsugu (M.D., M.P.H, F.A.C.P.M), joined its company as Medical Director. Dr. Moritsugu is the former Worldwide Chairman of the Johnson & Johnson Diabetes Institute with nearly 40 years of experience and leadership in patient-centric and evidence-based programs for life-saving technologies.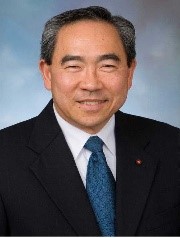 As the Medical Director, Dr. Moritsugu will help ELS advance its global mission to reduce preventable deaths, such as surgical site infections (SSIs) and catheter-related bloodstream infections (CRBSIs), two of the most costly and prevalent issues in healthcare today.
"Dr. Moritsugu's public health service is beyond compare," said Jim McGuire, CEO of entrotech. "We are honored to have him join our team. He will play a critical strategic role as we expand our global efforts in preventive medicine."
ELS invented a patented Chlorhexidine Advantage™ matrix technology with polymeric materials containing active chlorhexidine, the most effective antimicrobial for reducing skin bacteria that can cause infection.
"entrotech life sciences focuses on patient centric innovation that improves lives. The global impact of our platform technology greatly improves public health and that is why I joined this organization," said Dr. Moritsugu.
About Kenneth Moritsugu
Dr. Kenneth Moritsugu (M.D., M.P.H, and F.A.C.P.M) is the Medical Director for entrotech life sciences and Chairman and CEO of First Samurai Consulting, LLC. He is a former Surgeon General of the United States and has held several public health leadership positions with Johnson & Johnson including Worldwide Chairman of the Johnson & Johnson Diabetes Institutes (JJDI) and Vice President for Global Professional Education and Strategic Relations for Johnson & Johnson's Diabetes Solutions Companies. Board Certified in Preventative Medicine, Rear Admiral Moritsugu earned a BA in Classical Languages from the University of Hawaii in 1967, a MD degree from the George Washington University in 1971, and a Master of Public Health from the University of California, Berkeley, in 1975. He holds Fellowships in the American College of Preventive Medicine, the Royal Society of Public Health, the Royal Society of Medicine, and the National Academy of Public Administration. He is an Adjunct Professor of Global Health at the George Washington University Milken School of Public Health, and an Adjunct Associate Professor of Preventive Medicine at the Uniformed Services University of the Health Sciences.
about entrotech life sciences
entrotech life sciences (ELS | San Francisco, CA) helps healthcare professionals committed to infection prevention rethink what is possible in protection of catheter and surgical patients. ELS is affiliated with Entrogroup (est. 1999), an organization focused on inventing advanced lifesaving combat military products, smart device protectors, and environmentally-friendly, lightweight paint appliques. ChloraDerm™, the flagship ELS innovation, is the first and only transparent thin-film dressing with edge-to-edge Chlorhexidine, preventing bacterial regrowth with broad spectrum antimicrobial protection at the wound, primary dressing, or percutaneous medical device site for seven days. Visit: www.entrotechlifesciences.com/chloraderm